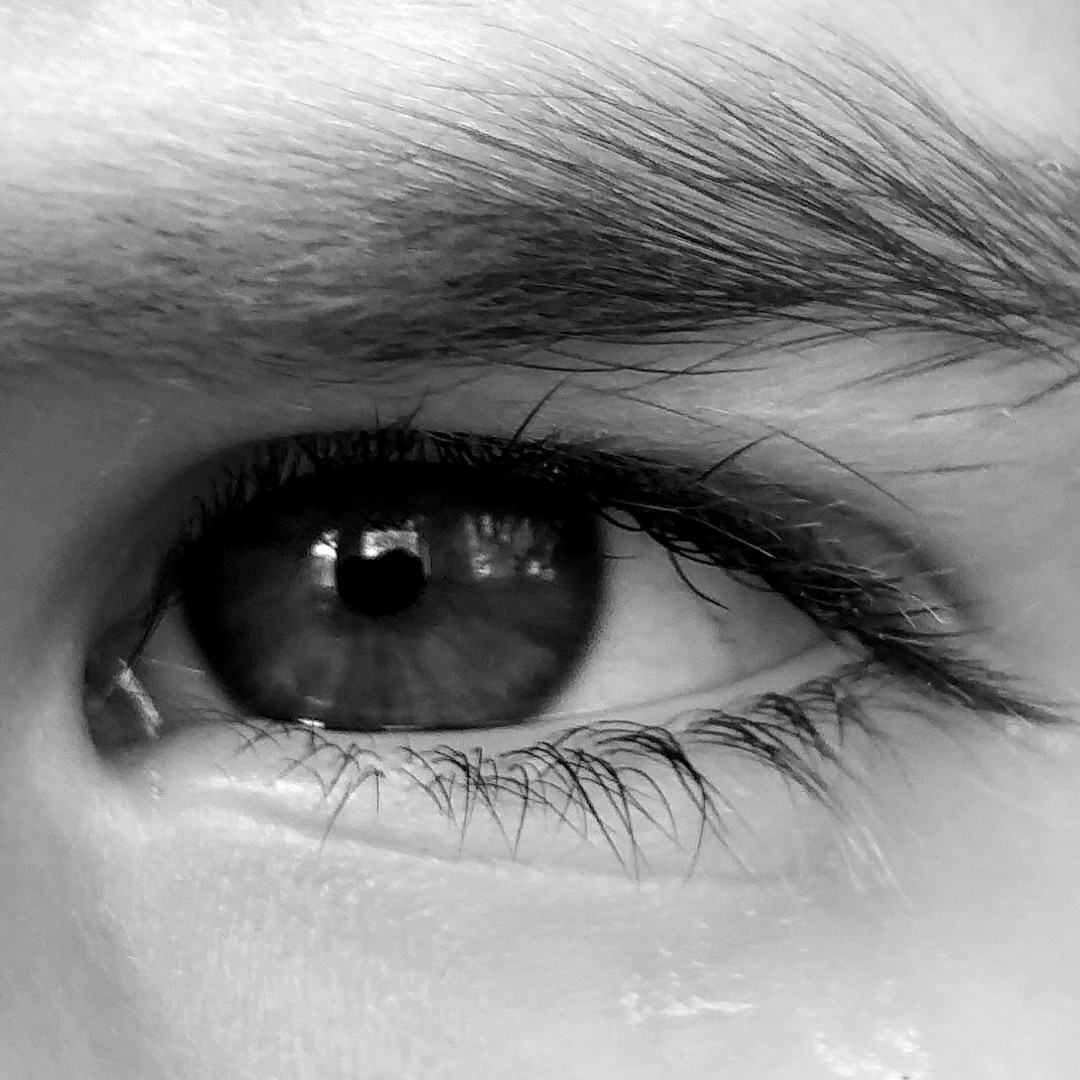 Dr. Shawn Willett joins the lab from the Groh Lab at Duke University.
Varshini Ramanathan joins the lab.
Kendra Noneman starts her rotation in the lab.
Bhavesh Reddy Koppala joins the lab.
The lab is open for business. We are looking for thoughtful and committed people to join the team.